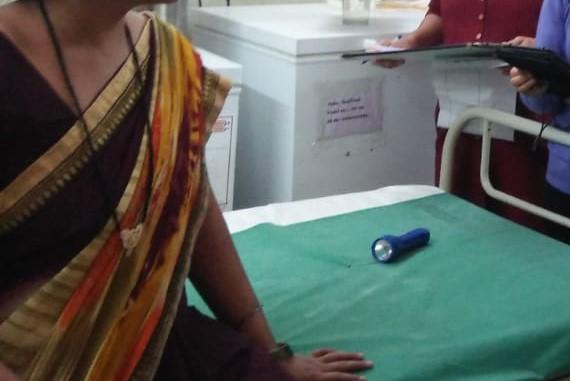 Find out some obvious-sounding but often-missed ways to show your patients that you care.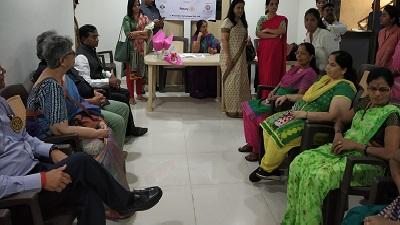 It's all about communication! Let us see how a woman visiting a gynac OPD or a primary health center in a public healthcare setup can be counseled to undergo a simple cervical exam.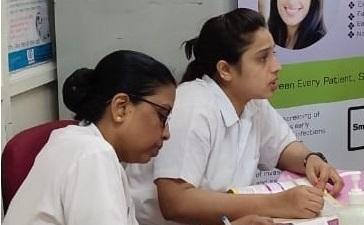 A gynaecologist is a woman's singular counsel and confidante when it comes to examining the cervix and ensuring its health throughout her life.